Sports Performance Packages
At Vali Athlete Performance we've designed a number of sports performance programs for athletes at all levels. If you want to go far, we'll get you there. Pick the number of workouts per week, create an account, and select the times that best fit your schedule. Contact us today with any questions or difficulties scheduling.
SPORTS PERFORMANCE PACKAGES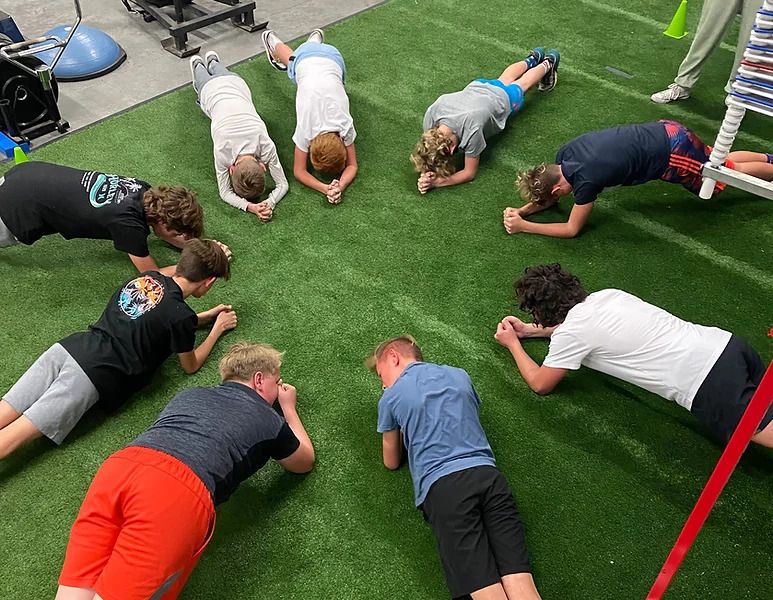 sports performance TEAM TRAINING
Group Weight Training For Your Team
Bring in a group of 5 players and let us get them a workout program and instruction to help them perform their best on the field next season.
$100 a player for the month
Includes a pretest, post-test and a month of training 2x per week.
CONTACT FOR TEAM TRAINING WITH THE BEST FITNESS COACH