eat good. feel good. look good.
Nutrition made for YOU to reach your GOALS
1 on 1 Nutrition Coaching
Many times what we need is guidance in the right direction with support and accountability.
It's my goal to offer this support through my limited 1 on 1 Coaching. This is a month to month option, specifically meant to take care of your needs and get your results. Having the option to continue each month can be a great benefit if you are new to managing your nutrition and fitness.
This will be the real and raw 1 on 1 needed to make the changes you are looking for.
Monthly strength programming adjustable to your goals
Nutritional options that meet you where you are now
Healthy food/life balance
Direct contact to get you out of those jams
Accountability
Weekly check ins
Bi weekly video calls to chat goals
* Very limited slots open monthly
$150/Month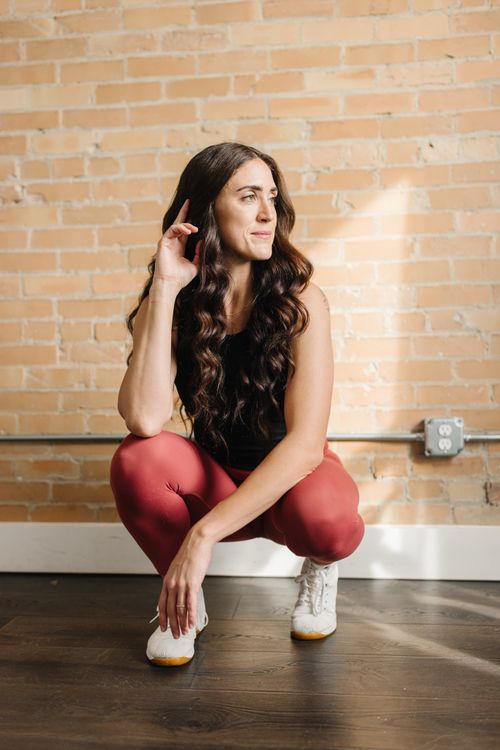 Maja Armajo, certified nutrition coach
Maybe you have a goal in mind, but you don't have the tools to make the progress you desire. Whether your goals are to cut, bulk or gain balance with a deeper level of health I'm here to help you get there.
All programs are customized to each client and can benefit adults and athletes. These program options are for beginners who want to take control of their nutrition habits while making progress towards their goals, or those who have a knowledge base in nutrition and want a high challenge with high support to make the most progress possible.
Programs come with nutrition guides, meal plans and weekly check ins with accountability.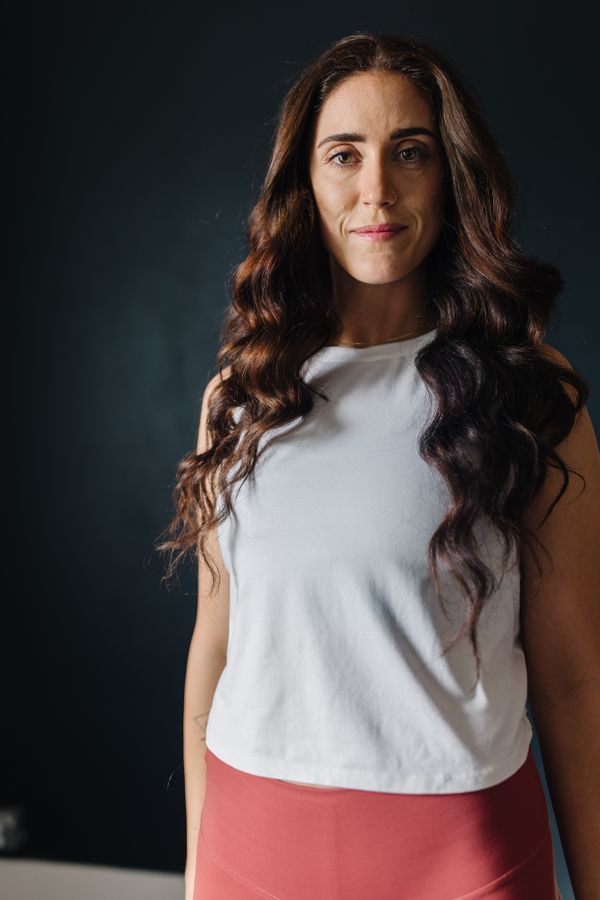 Train With Me
If you are unsure of how to use gym equipment, what kind of workout to do or have an overall lack of confidence I want to help you.
It's my goal to coach you through my 1 on 1 private training sessions. This can be purchased as individual sessions or in a package at a discount. This program is meant to teach you how to properly lift, gain gym confidence and get you results.
This is the proper coaching needed to make a lifestyle change and increase your confidence in the gym.
Monthly strength program created for you and your goals
Knowledge and confidence with gym equipment and weights
Correct form and coaching through movements
Progressive overload and accountability
Consistent training for results
* Very limited slots open monthly