ELITE SPORTS TRAINING. TRAIN LIKE AN ATHLETE.
Personalized workouts based on your skill level and sport. With guaranteed results.

POWER OUTPUT
The unique equipment gives us an edge to increase rotary power output.
Hit harder, throw faster.

SPEED & AGILITY
Increasing speed and lateral agility to help you run faster, and make more plays.

INJURY PREVENTION
Our programs are built to help athletes reach their peak performance while reducing the risk of injury.

MOBILITY
Increase ROM & instill proper recovery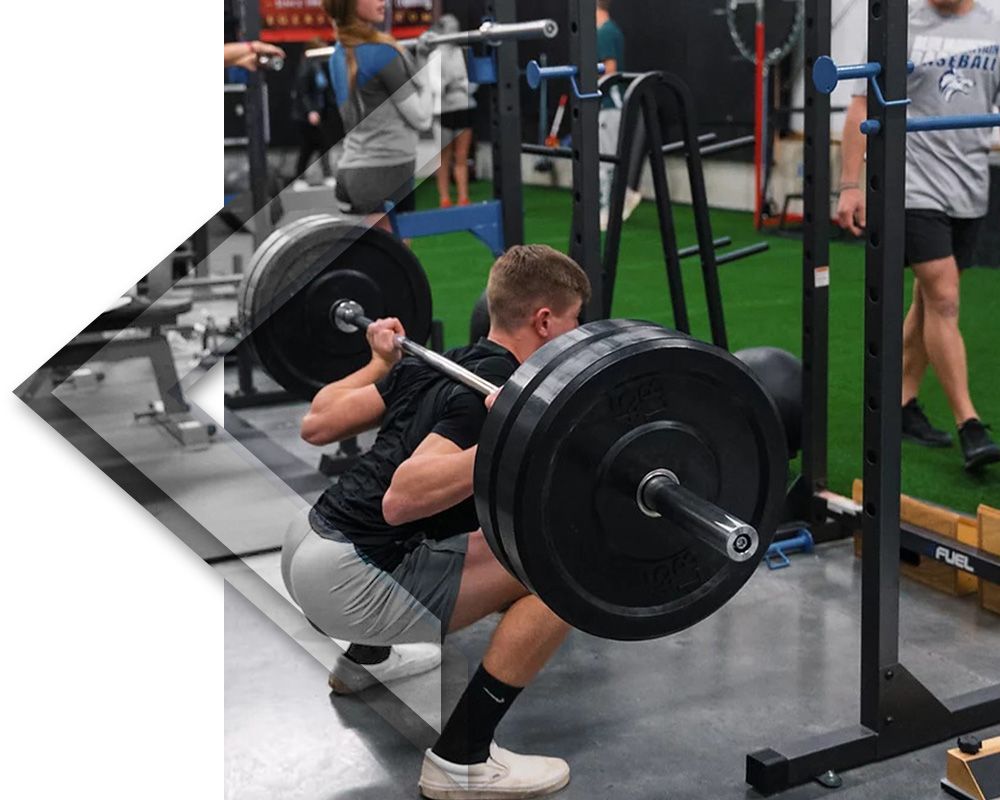 Sports performance
Jump Higher, Run Faster, Throw Harder
At VALI Athlete we pride ourselves on helping athletes get to the next level by taking a personal approach to training. We constantly test our athletes to make certain there is progress being made and each athlete gets a personalized program to ensure that they get exactly what they need to reach their goals.
We strive to get our athletes jumping higher, running faster, and throwing harder all while helping them reduce their chances of injury.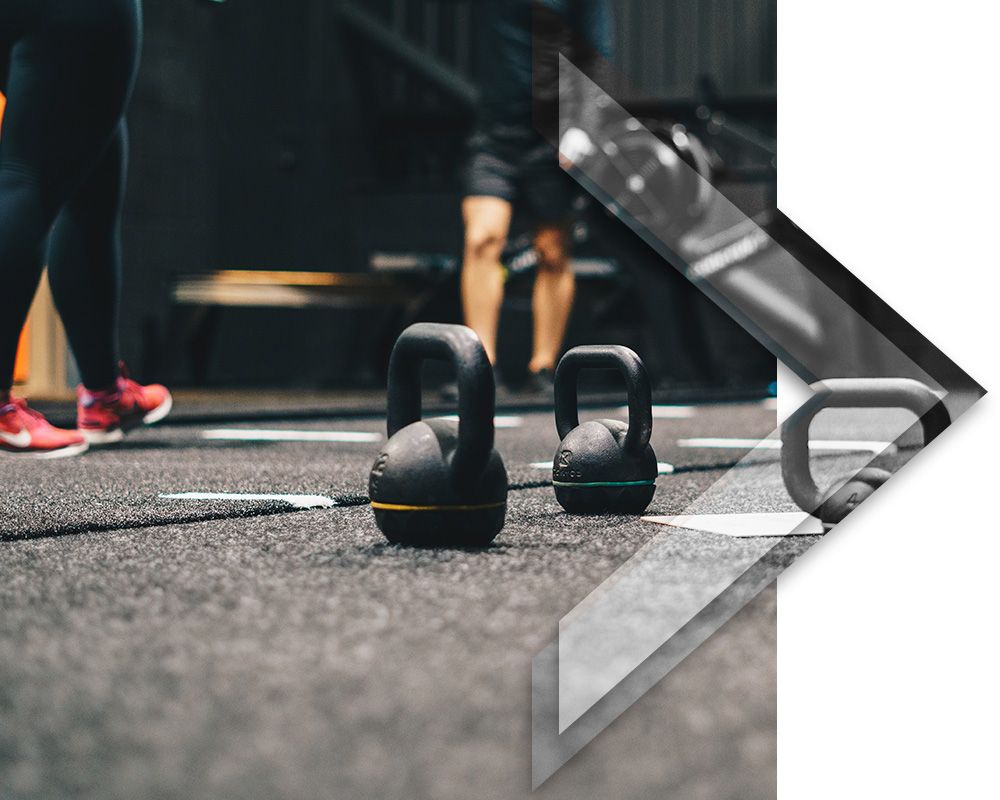 semi-personal adult fitness classes
SOCIALIZE AND SWEAT
Classes are focused on overall health and allow you to follow a workout in a low-pressure, no-stress environment while allowing you to socialize (or not) if you want.
During our adult fitness classes, we'll lift weights, work on our core, and get our cardio in.
Keep Up to Date and subscribe to our newsletter!