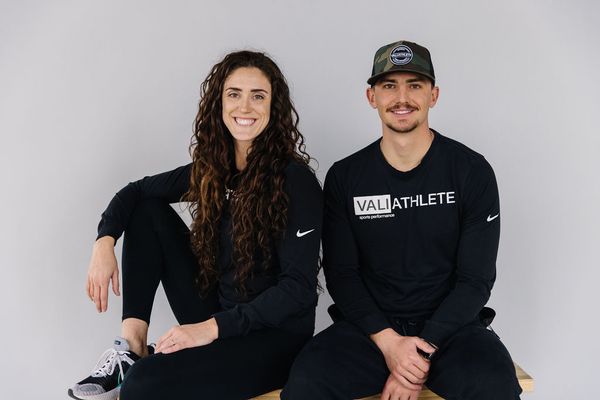 1 on 1 Training
Are you ready to embark on a transformative fitness journey? Look no further! Our personalized training programs are designed to help you achieve your health and fitness goals while providing you with the guidance, support, and motivation you need along the way.
Customized Approach
Accountability and Motivation
Proper Technique and Injury Prevention
Goal Oriented Training
Expert Trainers
Personalized Attention
Supportive Environment
Flexibility & Convenience
Are you ready to take your fitness journey to the next level? Contact us today to schedule a consultation and let's embark on this exciting adventure together. Our dedicated team is eager to help you transform your life through personal training. Let's make your fitness goals a reality!
subscribe to our newsletter!