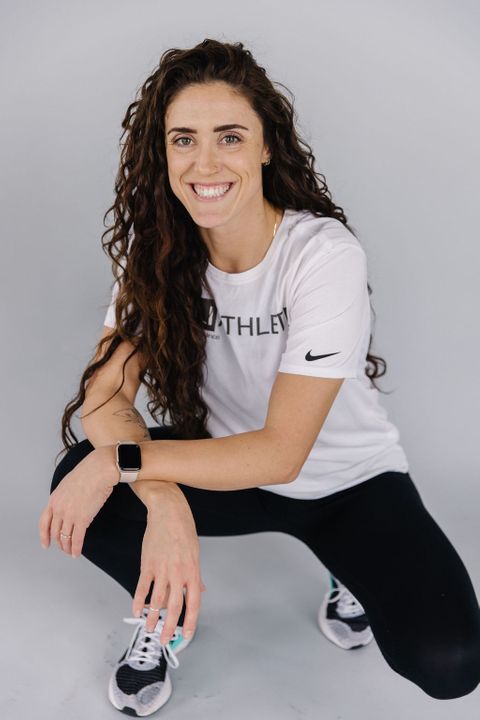 MAJA ARMAJO
Maja Armajo, one of the best fitness trainers in Logan, UT, was born and raised in Cache Valley, Utah. She is a mom to 3 beautiful, energetic girls and the founder of Vali Athlete Performance. She played volleyball at the collegiate level in Wyoming and then continued her education at Utah State University. Maja graduated with a Bachelor of Science in Human Movement Science with an emphasis in Exercise Science and a Minor in Behavioral Health. Maja has coached club volleyball on and off for nearly 10 years while working in the Exercise Science Field. She is incredibly passionate about working with athletes to help them reach peak performance and obtain their goals whether it be physical, mental, or success in daily life. Contact us to get started.
Owner/Head Fitness Coach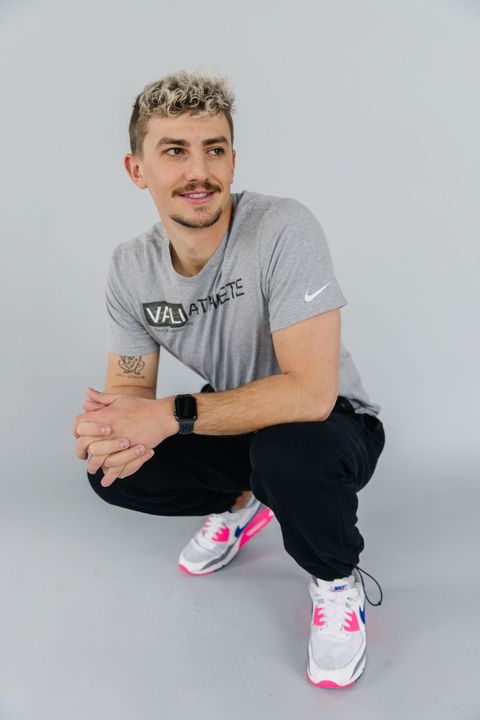 SPENSER TRIPLETT
Spenser, one of the best fitness trainers in Logan, UT, played 5 years of college baseball and spent three years playing D1 baseball at Utah Valley University. He graduated with a bachelor's degree in Exercise Science in 2020 and a master's in Business Administration in 2021. This is his second year at Vali Athlete, following multiple internships during his time at UVU. His passions are helping youth athletes reach their athletic potential and getting them to the highest level possible.
Spenser also teaches private pitching lessons in his free time. Contact us to get started.
Owner/Head Fitness Coach
Contact Us to Start Training With A Fitness Trainer